Gift Bundles & Sets
Unveil the ultimate outdoor style with our Best Seller Outfit Bundles. Embrace the combination of comfort, functionality, and style while enjoying exclusive discounts. And, as a bonus, receive a FREE Holographic Sticker.
Limited Edition 2023
Dive into our iconic Limited Edition 2023 Designs and enjoy exclusive discounts on these limited time items and specially crafted bundles. As a bonus, every bundle purchase includes a FREE Feral Holographic Sticker. These limited-time treasures won't wait, so act fast to secure your outdoor-inspired style.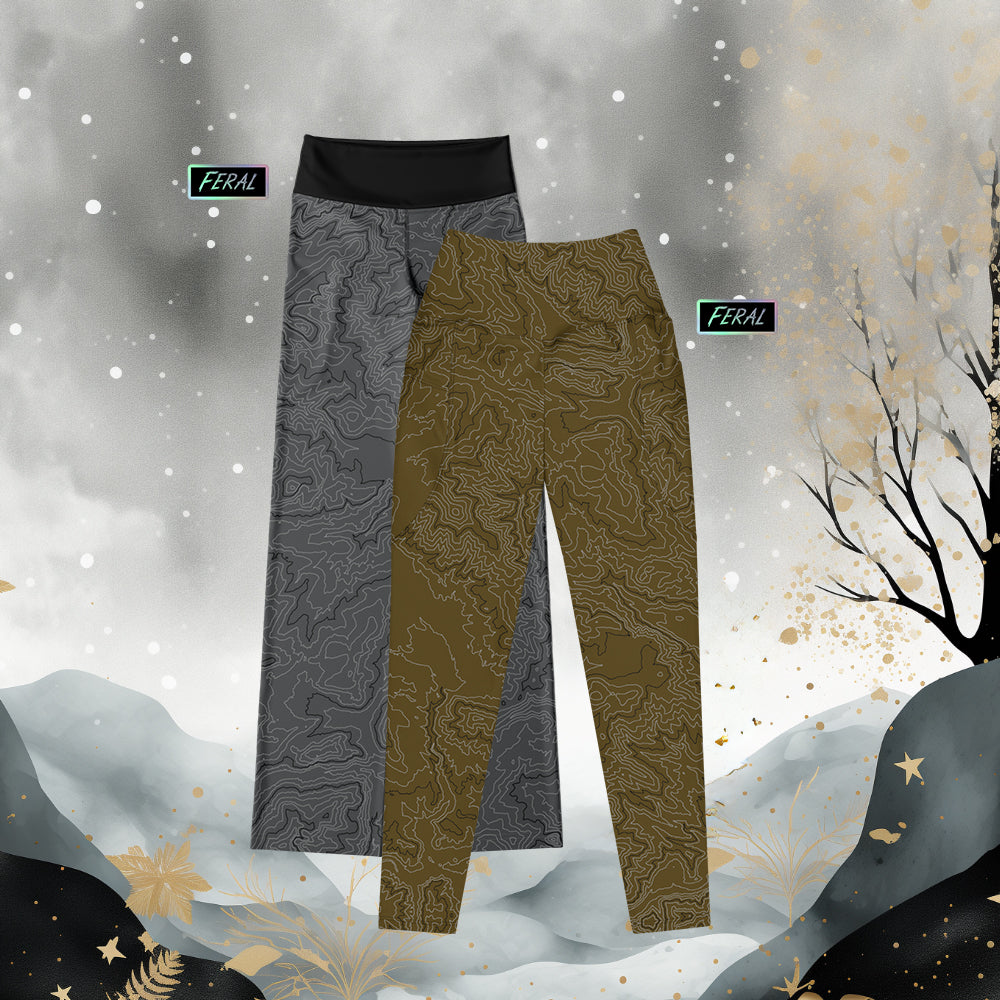 Double the Leggings, 2X the Fun!
Buy 2 (women's) Leggings Get 2 FREE Holographic Sticker! Plus, enjoy fantastic discounts on these must-have legwear pieces.
Shop Leggings
Keep It Simple with the Basics
Solid colors infused with Montana topography.